জানান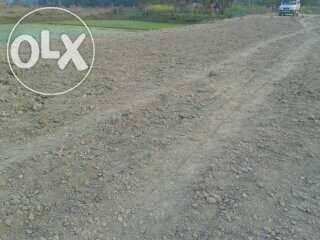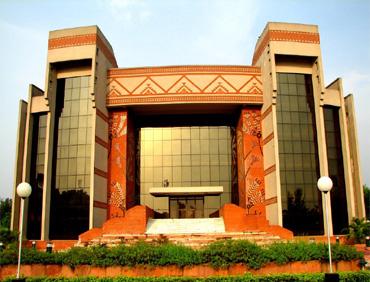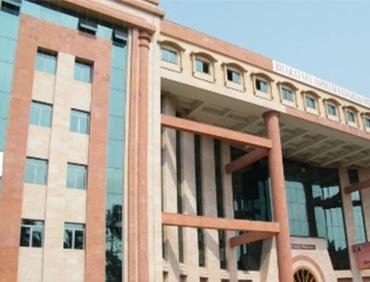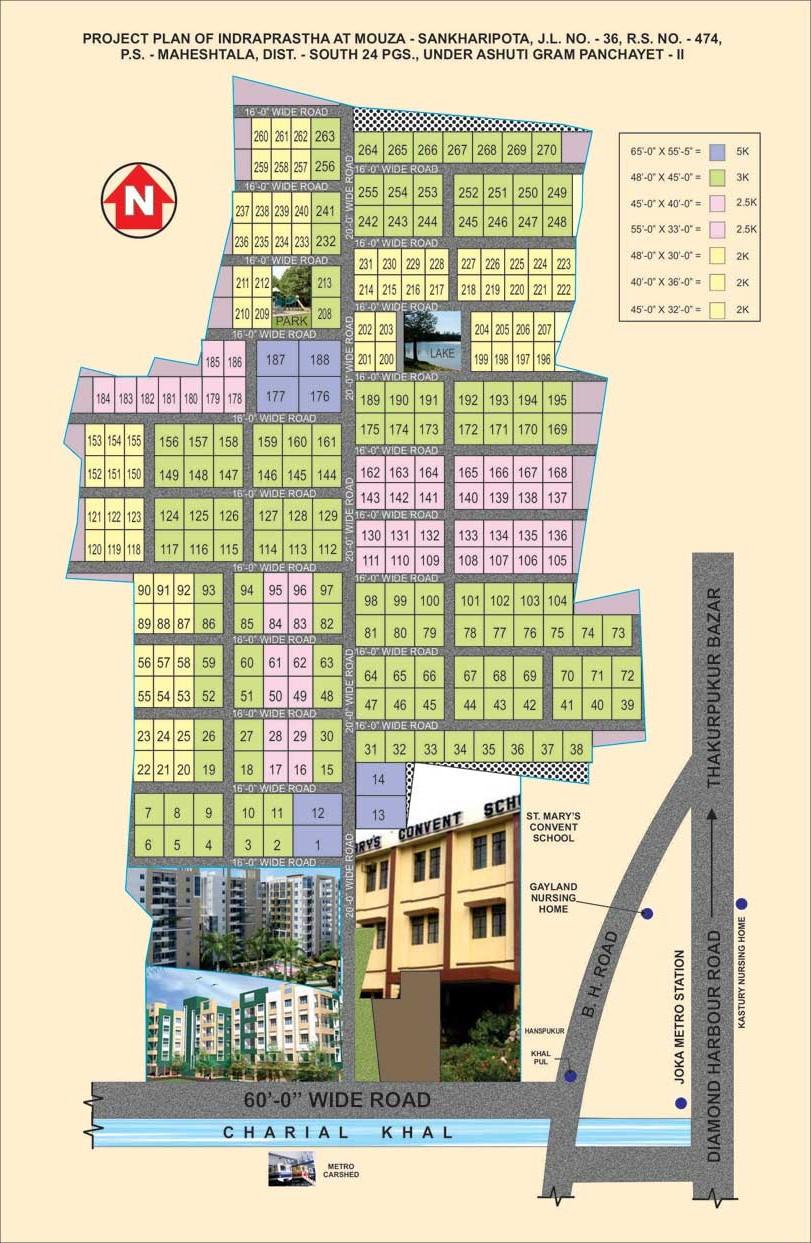 Indraprastha is a fast growing real state bringing up affordable residential plots
for the common man.We belive that ourbiggest investment is your trust and good wishes.
With your backing and active support,we are our way to become one ofthe leading names .
Wesometimes forget our place in god's creation.Indraprastha offers you Residentias
Township near Joka Metro, Thakurpukur(Opp Metro Carshed). It promises yoou an idyllic gateway
from the pollution and congestion of kolkata yet be near to all daily amenities are
igh land,Road,Water Supply,Electricity,Drainage System,Lake,Park,PlayGround Community
Hall,Swimming Pool etc.Plots will handover afterdevelopment. Being situated on Naoabad Mouza
Austi-2 Gram Panchayat.
Transportation
Taratala - Thakurpukur Auto
Joka Metro Station- 1.5/Km.
Bus No. 75 - Babughat to Raipur
Bus No. Sd26 - Babughat to Burul
Bus No. Sd22 - Dharmatala to Dighir Par Express
Bus- Dhulagarh to Bibir Hat
Bus No. SD8 - Nandi Bagan to Bibir Hat
Renowned School and Colleges Nearby
El-Bethel School / College - 1.6 Km.
Vivekananda Mission School -2.5Km.
Gems Academia School -3.5 Km.
IIM Joka Management -2.5 Km.
Pailan World School -3.5 Km.
Barisha High School -4.5 Km.
Vivekananda College -2.5 Km.
M. P Birla School -5.5- Km.
George College of Science and Management -2.0 Km.
Oaktree International School - 2.5 km.
Renowned Hospital and Nursing Home Nearby
Bharat Sevasram Sangha Hospital - 2.5 Km.
NPC Dental Hospital- 2.5Km.
ESI Hospital- 2.5Km.
Kasturi Nursing Home- 2.5 Km.
BMRI Hospital - 2.5 Km.
Swadesh Bose Hospital- 2.5Km.
Humanity Hospital - 2.0Km.
CMRI - 1.5 Km.
par cotha 350000